We provide psychological services to clients in innovative and evidence-supported ways.

En Masse
En Masse is a team of workplace behaviour change consultants helping organisations of all sizes build positive results in the areas of mental health, wellbeing, workplace culture, productivity, values, ethics, equal opportunity and psychological health and safety.
En Masse and Therapy Partners teamed up in 2019, and together we assess, design, implement and evaluate behaviour change programs. We help organisations in Hong Kong to build employee skills and productivity while addressing their organisational need to invest in mental health, wellbeing and compliance.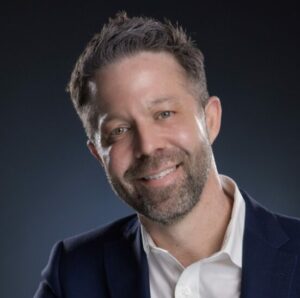 Counselor and Doctoral Candidate,
DPsych (Clinical)
Dr Rick Smith
Rick Smith supports adolescents and adults with general problems of living. His background includes over 20 years of experience; a Masters and Doctorate in Education, and a soon-to-be-completed Doctorate in Clinical Psychology. He has written and published a learning strategies book titled "STOP Reading, A strategy to read less and comprehend more" and volunteers for multiple organisations aimed at improving outcomes for young people.