Our services are tailored to help clients in their specific context and to enact meaningful change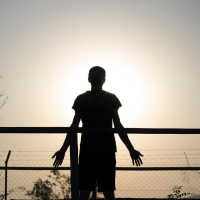 Discovering your values, overcoming challenges, and finding fulfilment through individual therapy.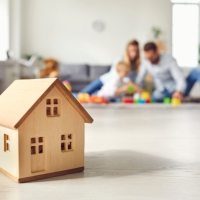 Working with families to promote understanding, communication, and lasting positive change.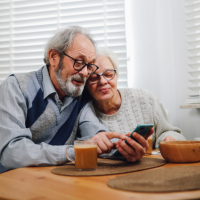 Strengthen your bond, improve communication, and build a healthier relationship with your partner.
Child & Adolescent Therapy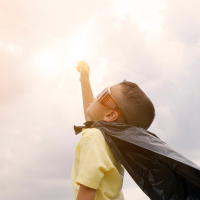 Empowering yourself to navigate life's challenges and thrive. Individual child or adolescence therapy is recommended for children over 5.
Psychoeducational Evaluations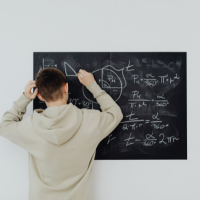 Unlocking potential through understanding. Our comprehensive psychological assessments for children, adolescents, and adult students help to uncover strengths and overcome challenges.
Adult Psychological Evaluations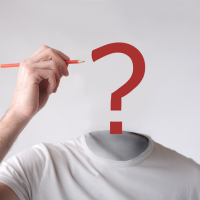 Uncover insights and strategies to understand your mental health, cope better with longstanding challenges, and achieve your goals for functioning in daily life.
Psychotherapy is a service provided by a trained psychotherapist, sometimes by a psychologist or counsellor. It is provided in service of helping a client or clients achieve desired changes in their life, often by understanding what is standing in the way of these desired changes.

Going to a therapist can be a worthwhile experience, helping you live a life that upholds your values and is not derailed by overwhelming emotions or maladaptive responses to life stressors and challenges. A lot of people pursue therapy around or during a crisis. Sometimes people go into a therapist's office with a crisis and find that there are other things to work on. Others engage in therapy outside of crisis times.

Common challenges that we address at Therapy Partners include unhealthy responses to stress, procrastination, low grades or work performance, or even feeling depressed. Oftentimes, a person who comes to us because they are having trouble in school or at work presents with a range of contributing factors, such as interpersonal problems, compulsive behaviour, or a difficult family of origin. Addressing the contributing factors can often help alleviate the presenting problem.

How long will therapy take? How frequent is it?

There is no specific time frame when working on personal development and growth. Depending on the type of changes that you are looking to make and the variety of issues that you are attempting to work on. You can go to a therapist once, for a few months or embark on long-term therapy.

There is no "right way" when it comes to the frequency of therapy. Clients are welcome to seek more frequent sessions if they are in crisis or want greater insight, or to spread sessions out as they begin to see gains made.

Therapy Partners offers services to clients who travel regularly, or who live overseas and/or rurally, by way of telepsychology services (online sessions). This technology can also be used in between face-to-face sessions, to allow for the consistent provision of services.

What types of psychotherapy are provided?

At Therapy Partners, we provide narrative therapy, acceptance and commitment therapy (ACT), cognitive behavioural therapy (CBT), and psychodynamic psychotherapy. We also work to integrate these and other approaches when there is empirical support for addressing challenges faced by clients.

How Do I Choose a Therapist?

Don't waste your time and money with a therapist who isn't meeting your needs. Shared hope and effective collaboration are among the most reliable predictors of achieving goals for change in therapy. Among the specific things you should consider are your comfort levels with the person providing your care, their credentials, and their areas of competence. Therapy Partners boasts a team of experienced therapists who are well-versed in working with adolescents, young adults, adults, couples, and families.
What about confidentiality?

Confidentiality is of utmost importance, as successful therapy requires a high degree of trust. With few exceptions, the highly sensitive material that is discussed between you and your therapist will not be shared with anyone else without your permission. For example, your therapist may share information with someone on your healthcare team, your physician for example, but only after obtaining your written consent. We also work together as a team and in supervision to provide the best level of service as possible, however, client issues will always be discussed in such a way that maintains confidentiality. In addition, we are mandated to make certain disclosures in very specific cases where there is suspicion of harm to oneself, harm to others, or child/elder/disabled person abuse. All such disclosures will be discussed with you in advance.

Do you offer online therapy?

Yes, we offer sessions for psychotherapy online. We use a secure teletherapy technology that is simple and easy to use for both therapists and clients.

Do you prescribe medication?

Our therapists are not psychiatrists and therefore we do not prescribe medication. However, in some cases medication can be helpful for people facing psychological and/or emotional challenges. If your therapist determines that you could benefit from meeting with a psychiatrist, we can assist with referring you to someone in our trusted network of referrals.

Our fee range varies by service provided. We will be happy to discuss rates with you during your free phone consultation.